GETTING TO KNOW KOENDERS
The power source
Koenders Makelaardij was founded in 2010 and has always been just a little bit different. Owner Niels Koenders is an enthusiastic, creative busybody who puts his heart and soul into his assignments. With over 20 years of work experience, he has all the necessary knowledge. Combined with a personal, accessible approach, plenty of feeling and always honest advice, he is the pacesetter at Koenders Makelaardij.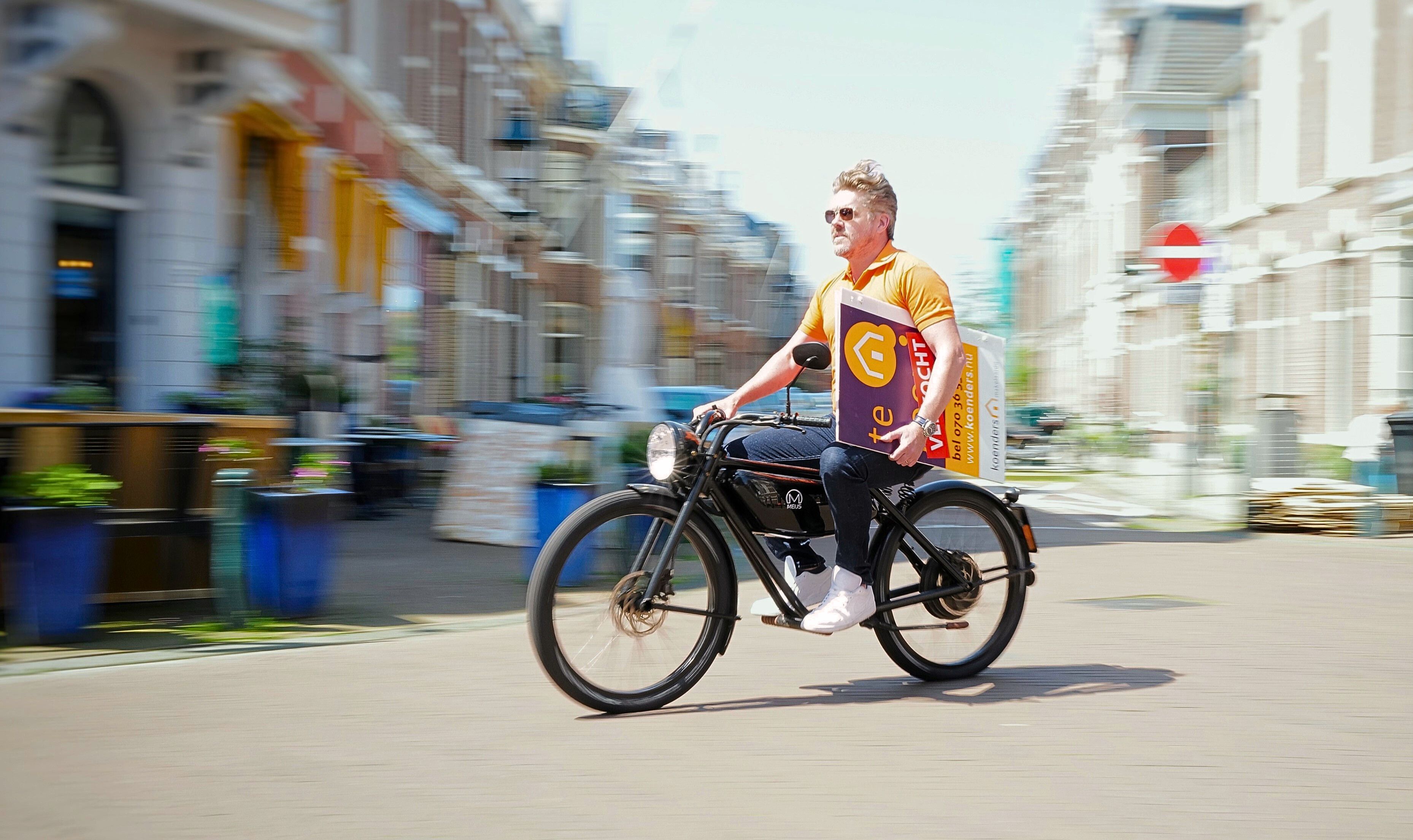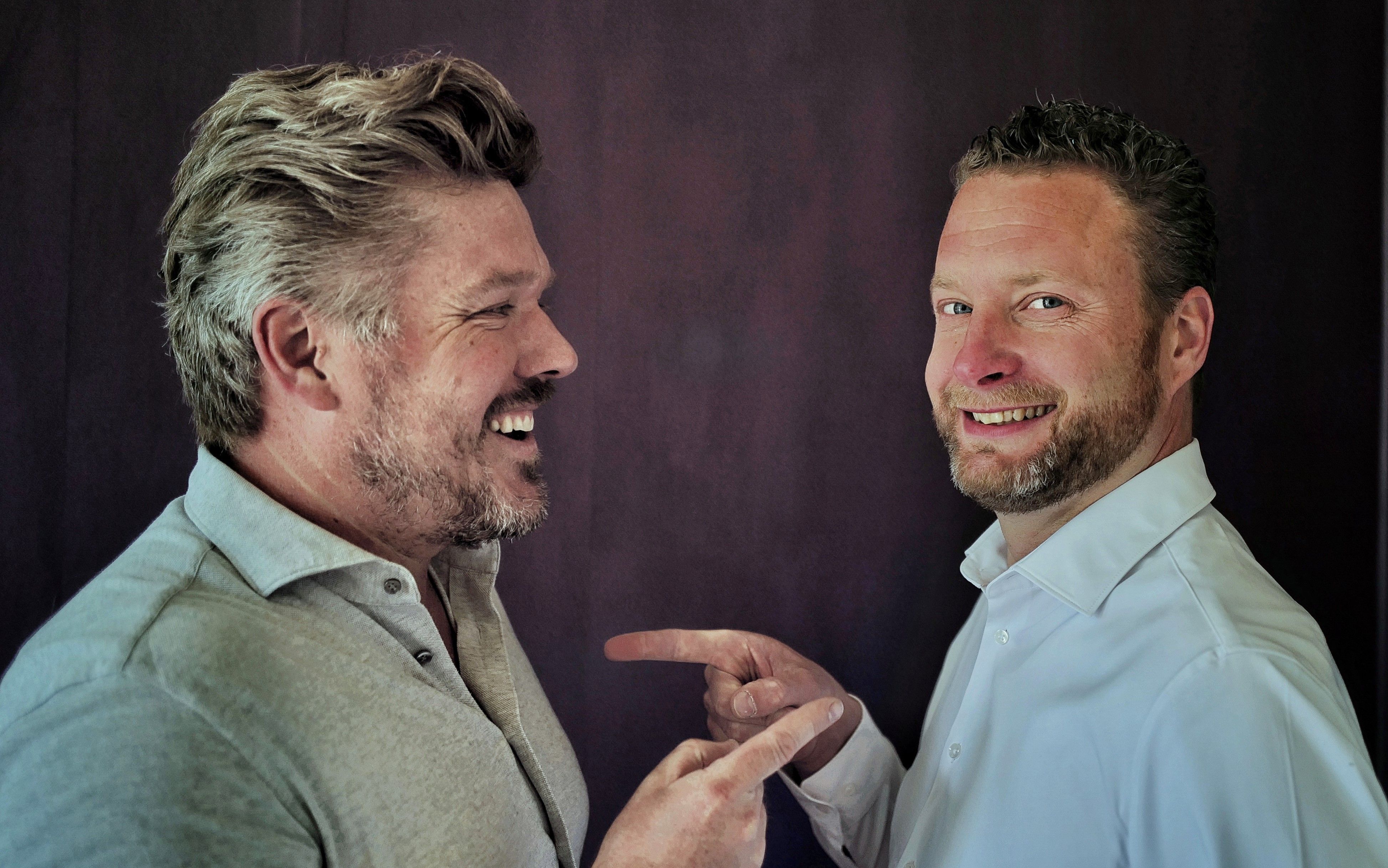 Koenders vision
We believe that only with complete dedication to your story, desire and/or home will the best results be achieved. Approachable but always honest. We think along with you and therefore we might just be able to show you those possibilities that will make you close the deal after all.
Koenders Makelaardij team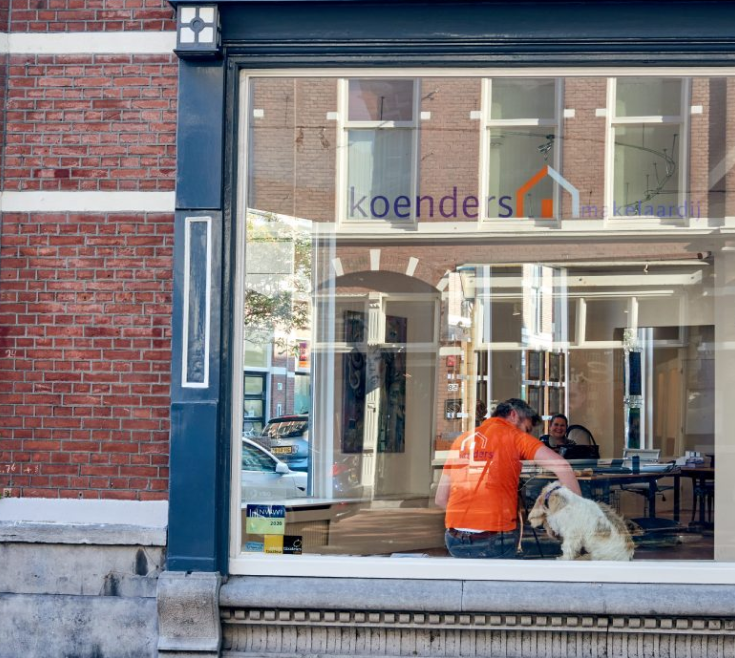 smile & wave
KOENDERS HOMEBASE
Koenders Makelaardij is located on the corner of the cosy Reinkenstraat, a nice shopping street in the Duinoord district. On this corner, with beautiful light, the neighbourhood deserved more than its function as an office. You are always welcome here and should you walk past the shop window, don't forget to wave pleasantly!
SINCE 2022
Trade association
Having been an NVM office for over a decade, we have always considered quality of paramount importance. Now as a recognised VBO estate agent, which suits us better, we are skilled and are structurally tested for professional, legal and fiscal knowledge. VBO brokers are registered in the SCVM quality register, which sets strict requirements for registration. Our services are guaranteed by the VBO Professional and Code of Conduct and our mediation by an independent disciplinary committee.
Our latest news
Koenders Realty new website! It had been in need of replacement for some time and now it has finally arrived. A new site and more active on the Socials. Totally up to 2023.
Stuur ons een bericht
Een afspraak maken of gewoon een vraag?
Heeft u een vraag, of gewoon benieuwd wat wij allemaal voor u kunnen betekenen? Stuur ons gerust een bericht en wij nemen zo snel mogelijk contact op!