honest and real
Advice
We will always give you honest advice. Simply because you want and need to know where you stand. A divorce, inheritance, division of property or simply in connection with planning your financial future. How do you stand? What are the expectations? With our experience and network, we help you get answers to these questions.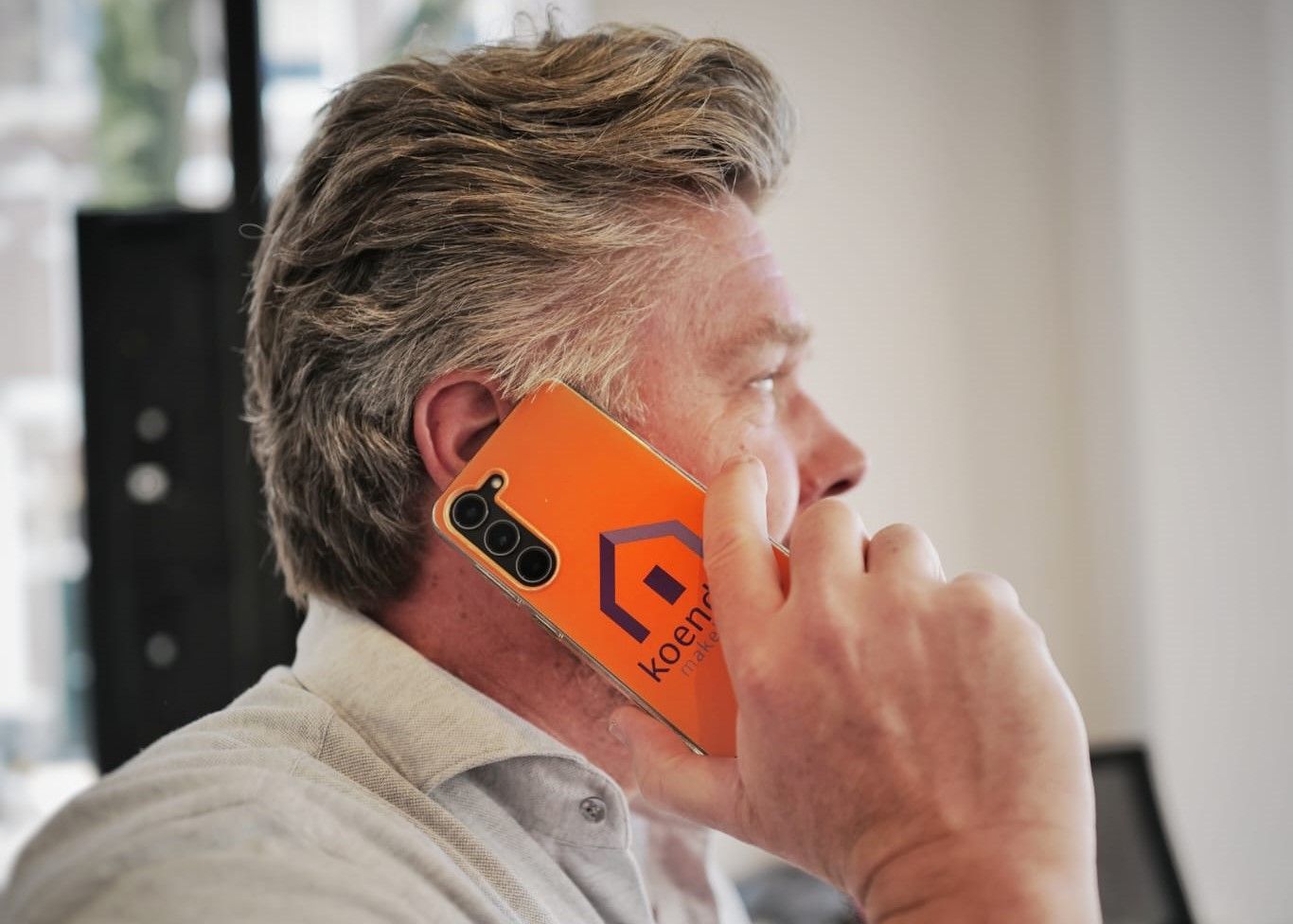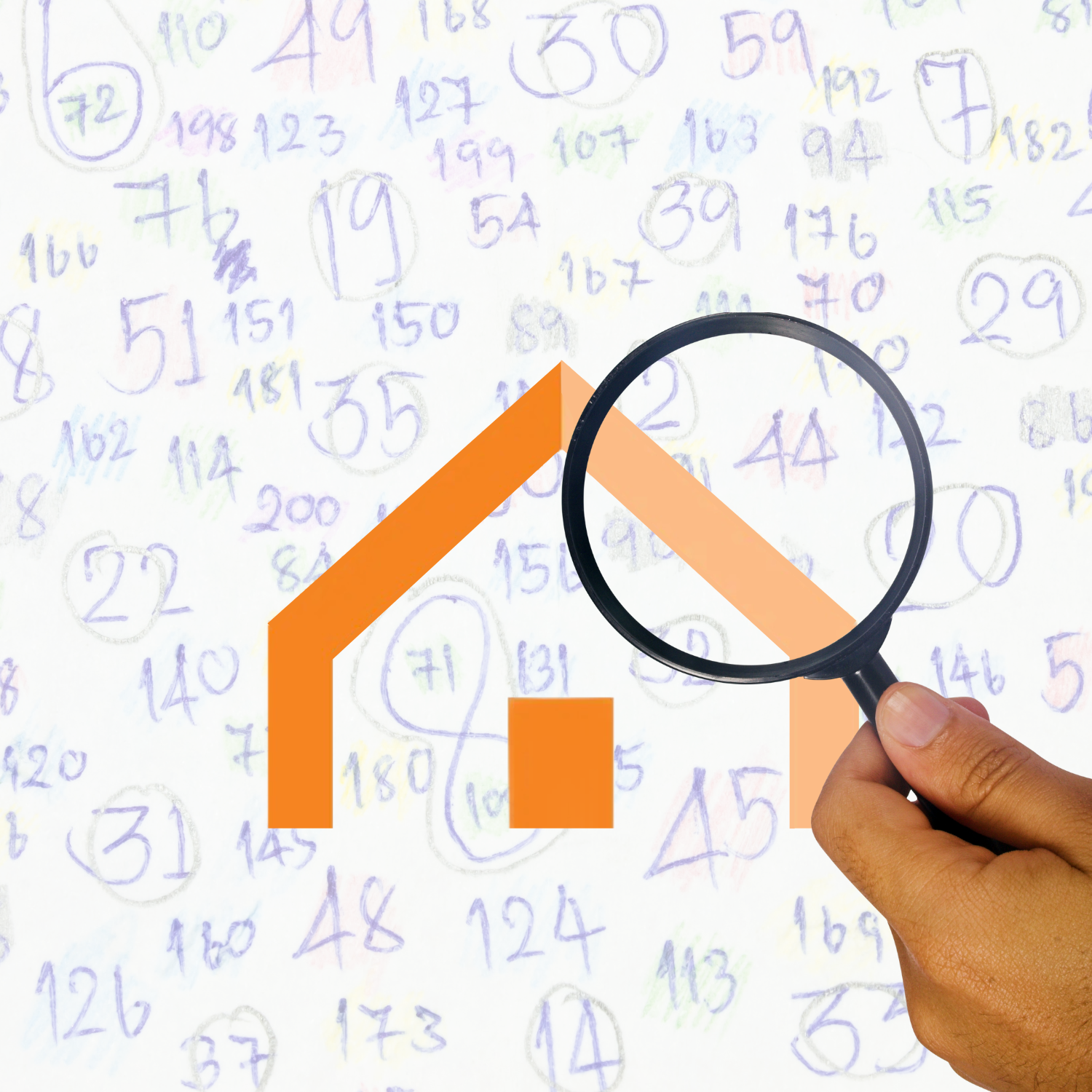 WHAT DOES VALUE DO?
Valuation
In a valuation, there is no room for subjective aspects. A house with a new bathroom will undoubtedly fetch more than one with an outdated bathroom, but what exactly is beautiful and what is ugly? That is immediately the difference between market value and market price. The market value can be calculated and the market price is what an interested party will pay for it. Someone who likes the new bathroom will want to pay more for the property than someone who does not like the new bathroom. So the bathroom as it is has no effect on the market value.
Wondering what the value of your property is doing? Get in contact with us.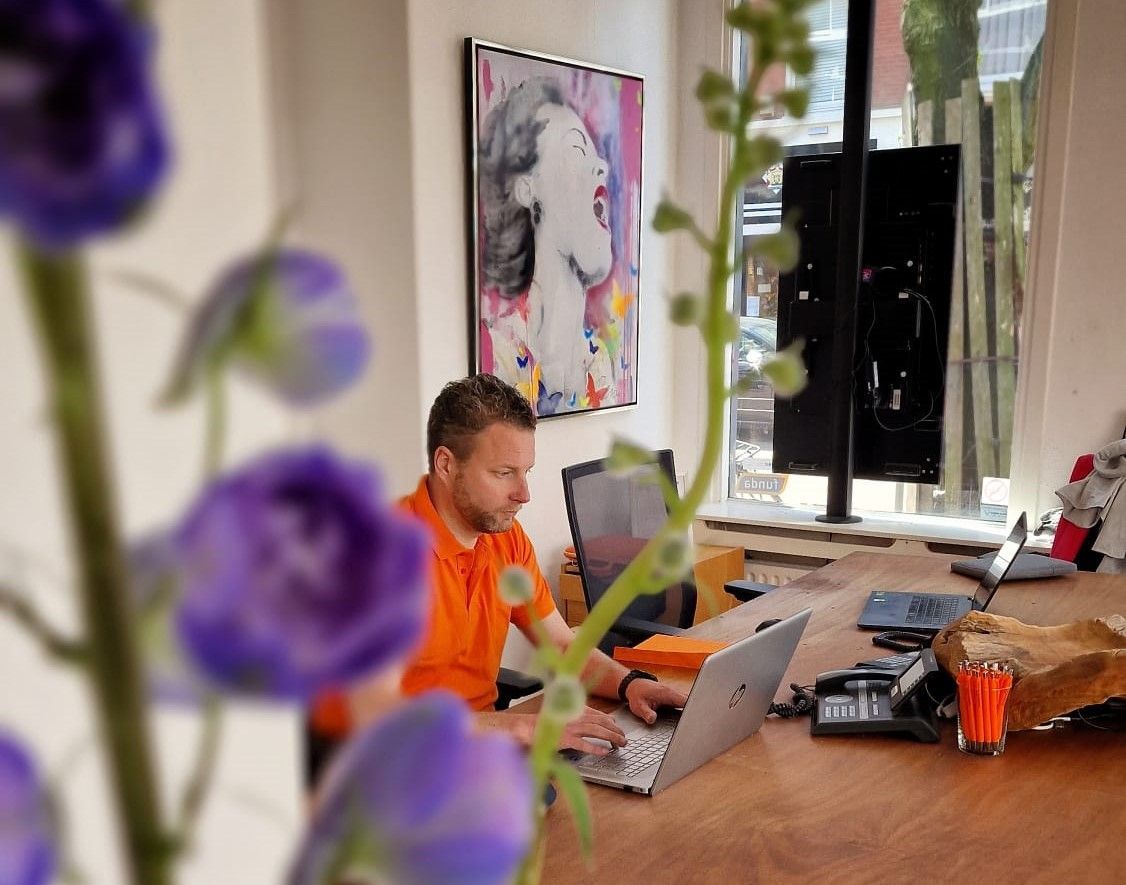 NOT BUYING BUT RENTING?
Hire or rent
Rather hire or rent out a property? We are happy to help you with this too. Contact us or drop by!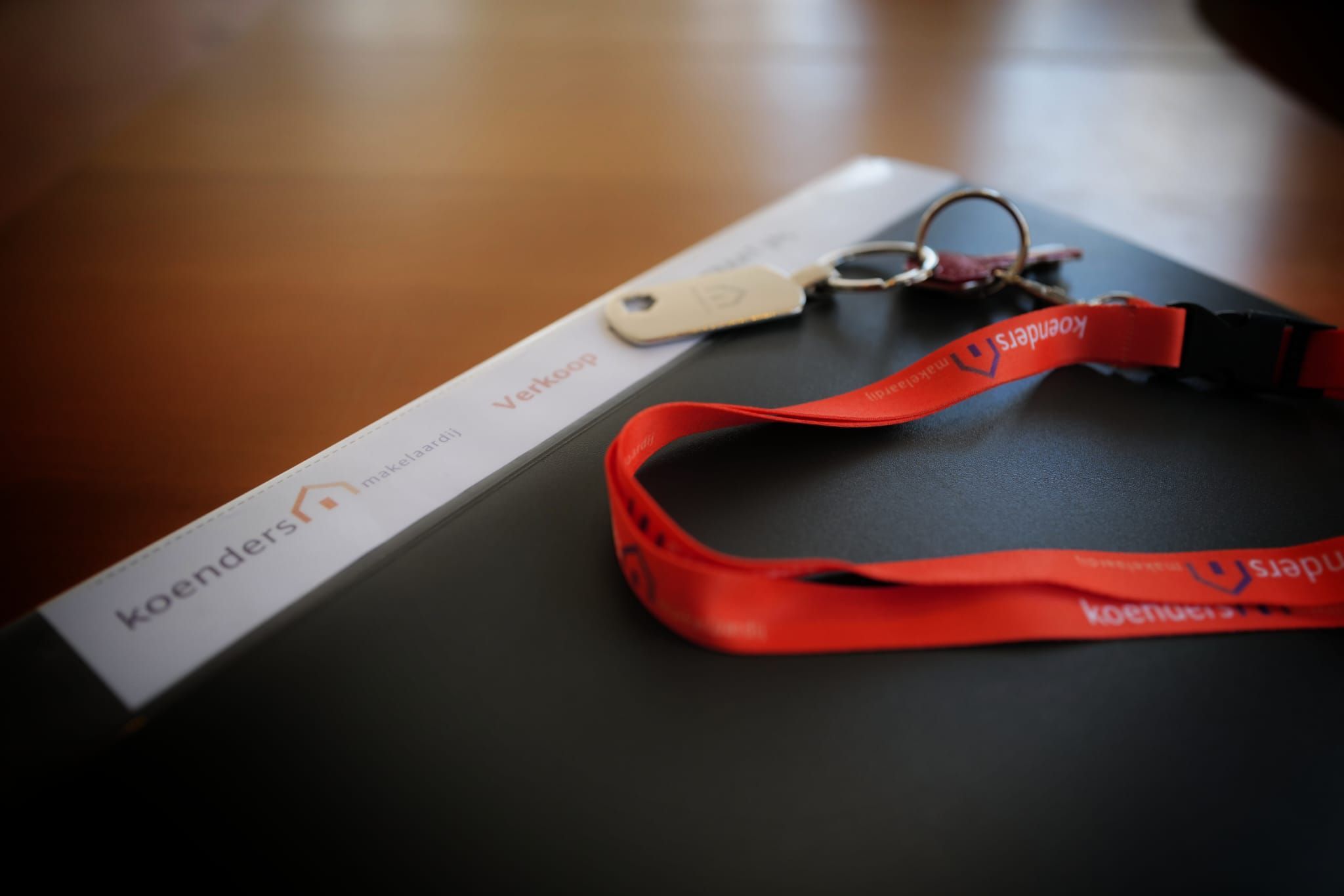 If i don't know what to do?
Customisation
With every assignment, we do not necessarily look for the shortest but certainly the best way. With every home question, we think along with you and sometimes a non-obvious option may turn out to be the best. We do not aim for the highest price, but for the most satisfied customer.
Send us a message
Want to know more?
Do you have a question or are you curious about what we can do for you? Feel free to send us a message and we will get back to you as soon as possible.