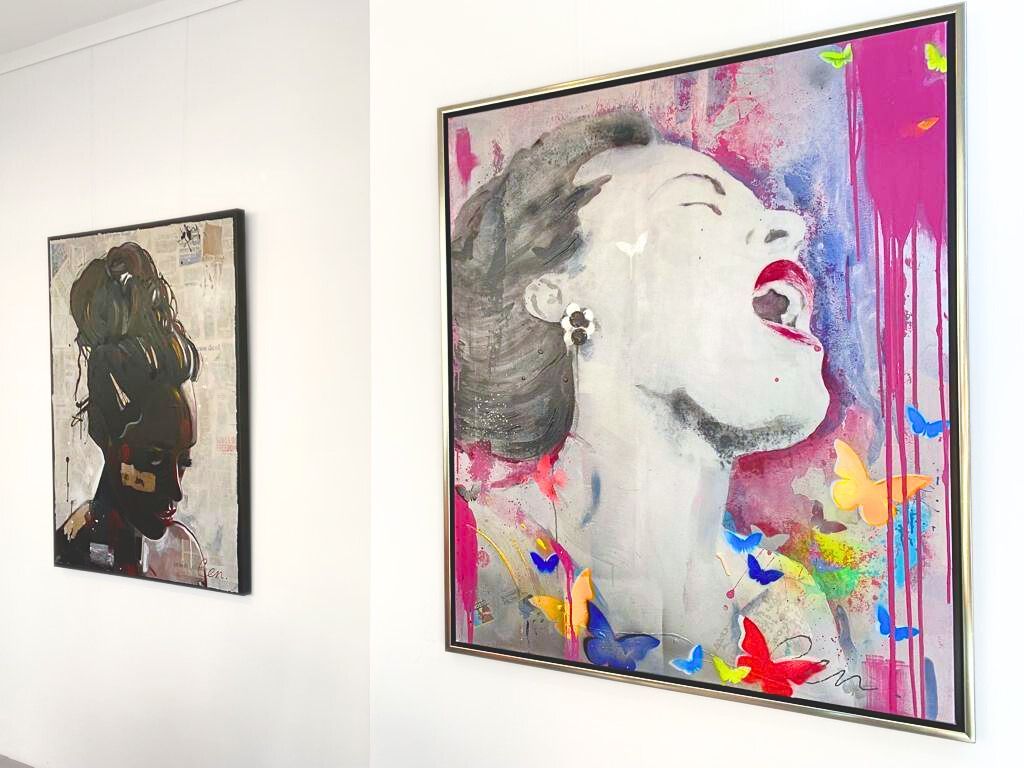 Artsy side
Art Gallery
The office is located on the corner of the cozy Reinkenstraat, a nice shopping street in the beautiful Duinoord. On this corner, with a beautiful incidence of light, the district deserved more than just its function as an office. That was the main reason to open the space as an art gallery.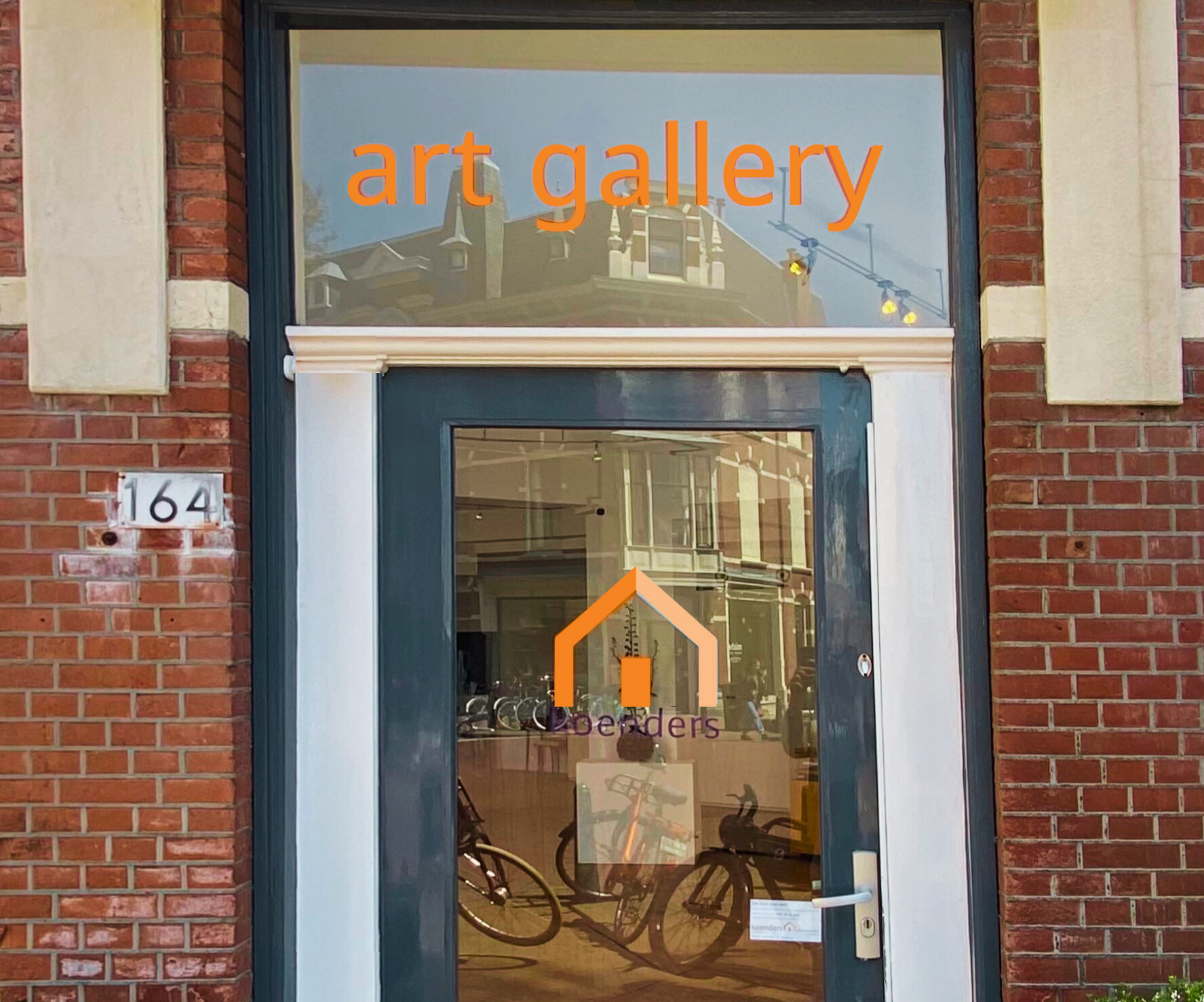 exhibit
Our space
The space provides an opportunity to exhibit fine art. Both hanging works and spatial objects. Created by young talents or by the experienced artist. We change exhibitions every quarter. Every year, we make the gallery available for the 'Open Atelier Route', which this year took place in June.
CURRENT EXHIBITOr
Tom Schenk
How appropriate in our Art Gallery is this "Houses series" by Hague-based all-rounder Tom Schenk.
Exibition
Interested?
For more information about exhibiting your work in our gallery, contact us!