ACCESSIBLE AND INVOLVED
Purchase guidance
There is only one of every house. Perhaps you already have a good idea of what you are looking for in a home or you are still exploring. Then suddenly that one house comes along, you want to be there and we are right beside you! We look after your interests, realize a purchase under the best conditions and of course go for the lowest possible purchase price.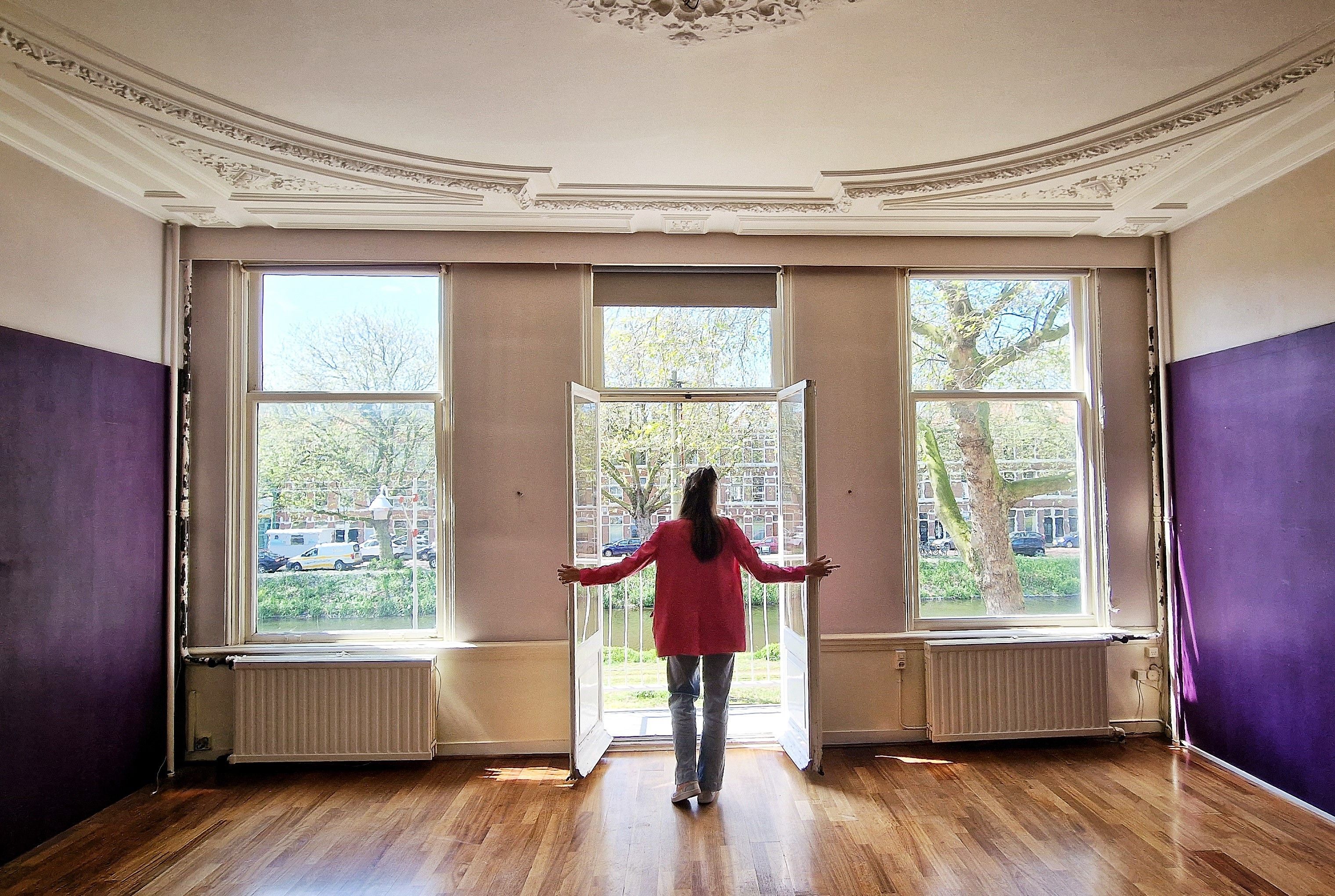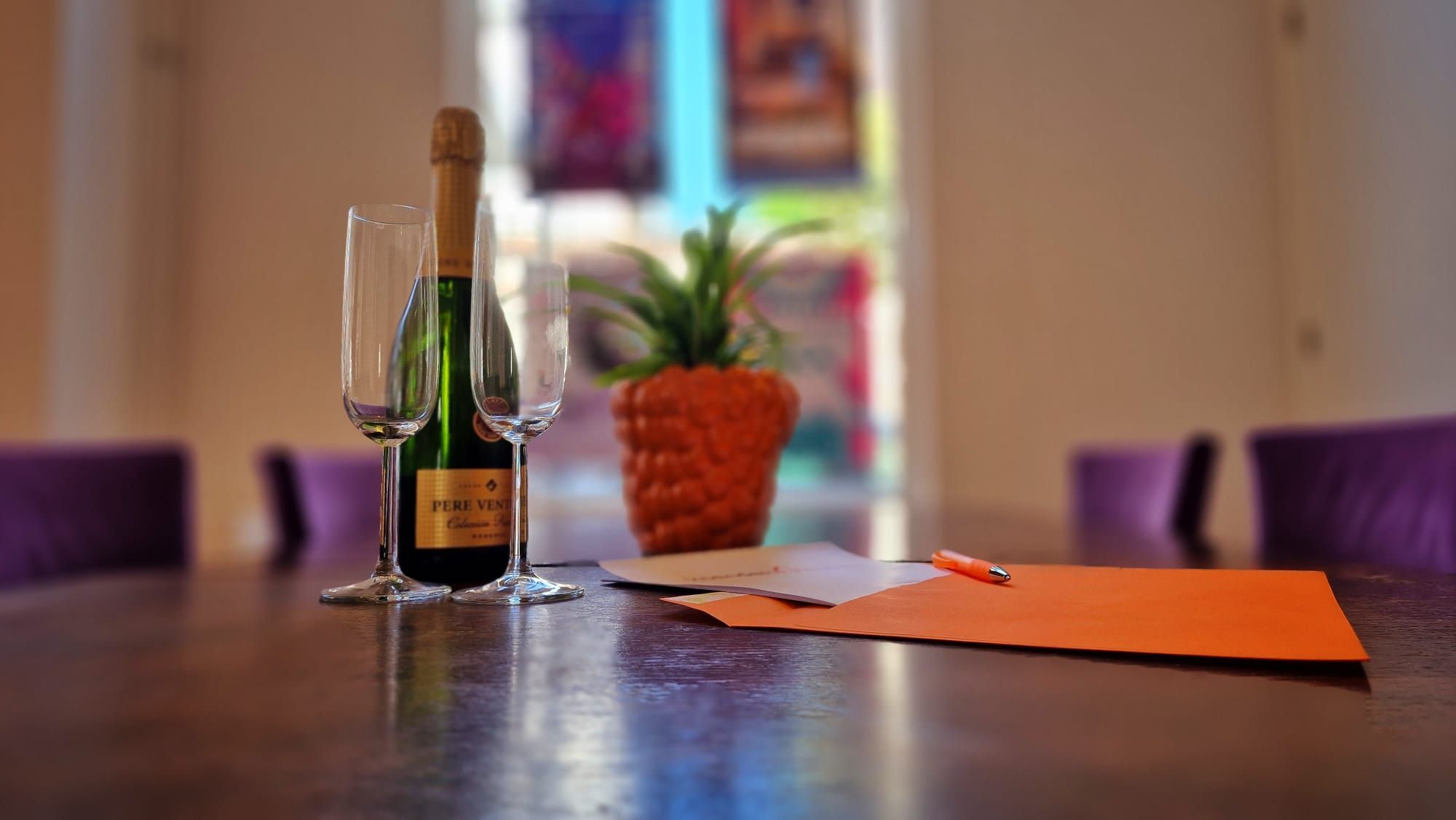 Search & find
Our goal
You finding and buying your dream home! With the network we have built up, we are at the forefront when a suitable home becomes available. Even if that house is not yet the way you want it, we think along with you. How do we realize that dream home?
step by step
Our working method
Getting to know each other
We listen to your story and are ready to find the home you are looking for.
The search
Online and offline, we search the properties that meet your search criteria.
Viewings
We look at the candidates together. Does this house really suit you, or do you need something else to make it fit? We will think with you.
Research
We examine legal restrictions, possible state of the VVE and structural condition. We look at the current energy efficiency and think about how to improve it.
Bidding process
Together, we determine the right offer, purchase and dissolution conditions. We negotiate with the selling party.
Final inspection
During this inspection, we check whether the property is still in the same state as it was during the conclusion of the purchase agreement.
Transfer
We check the purchase agreement and accompany you to sign the transfer of title at the notary.
The goal
Until you have the key to your dream home, we will personally and expertly guide you through the entire process.
Let´s do it together!
there we go!
New home
Buying a property is a matter of feeling. You enter a property and immediately know; this is it! Sometimes it takes just a little more empathy and you need to look at the property with a different perspective. We help you 'see through' the property, furnishings and location.
new in
Our latest properties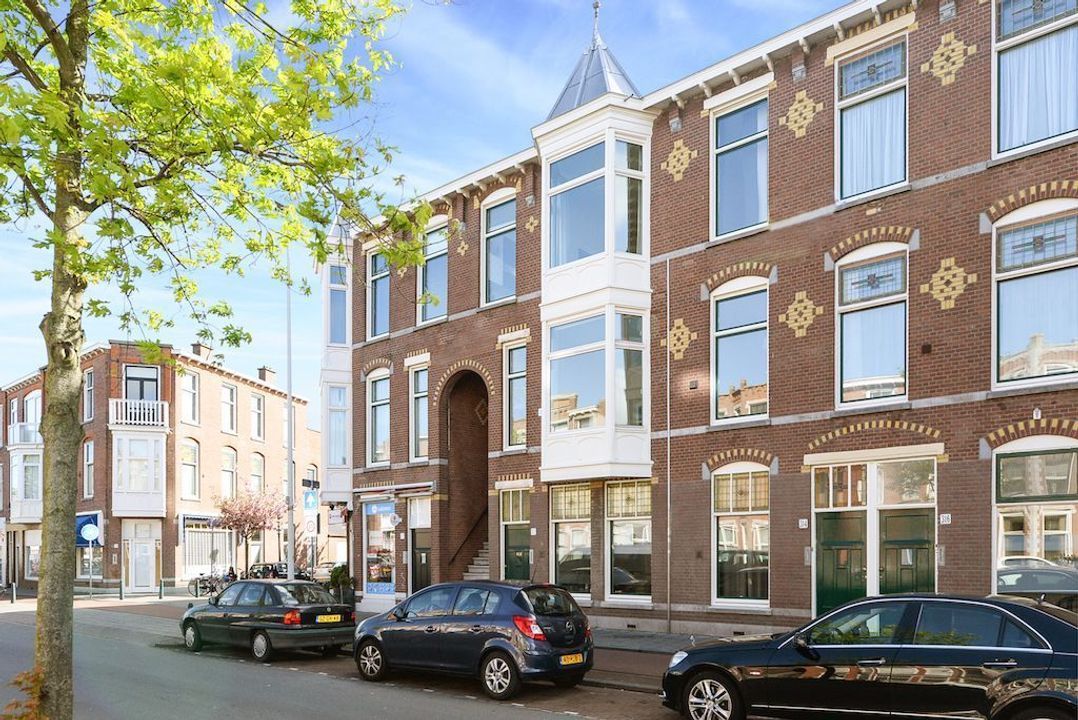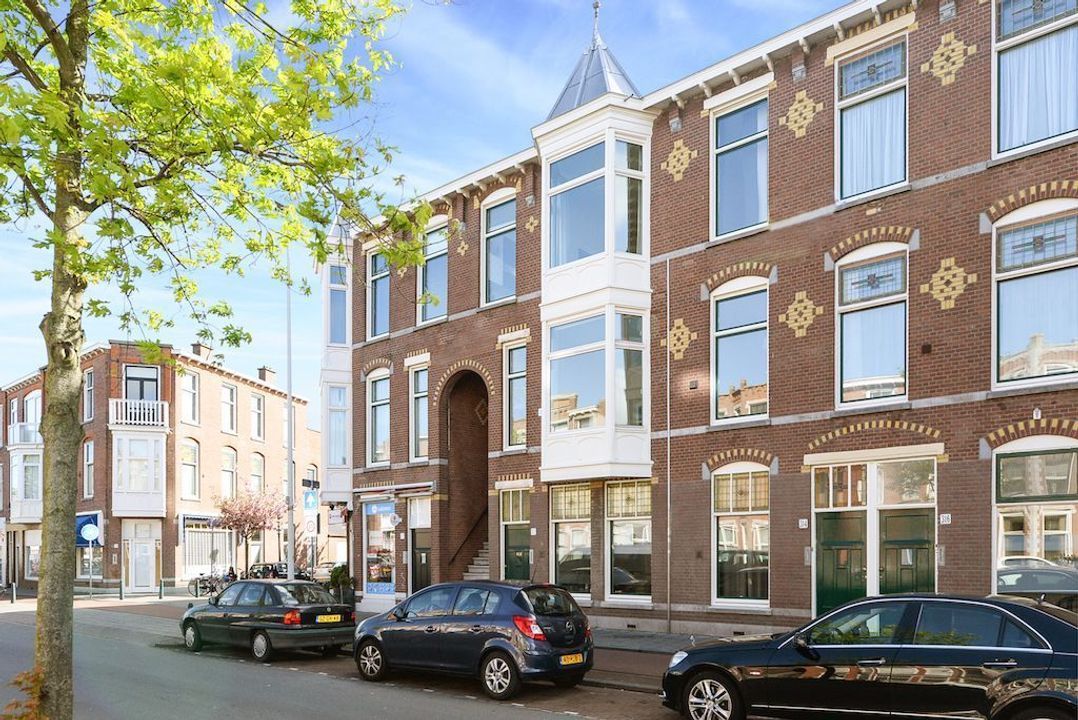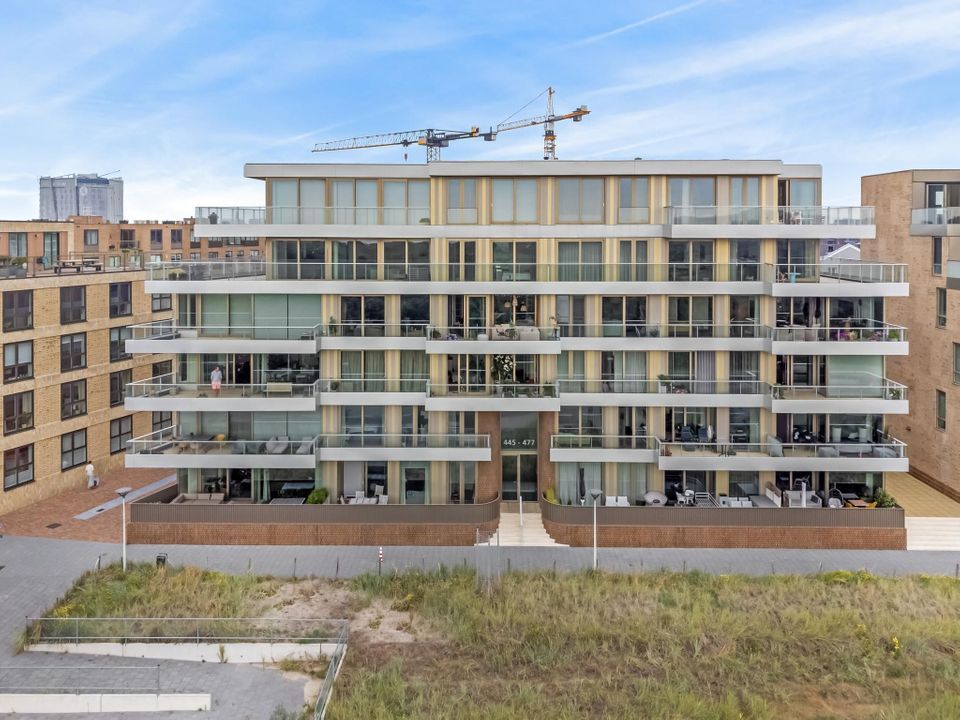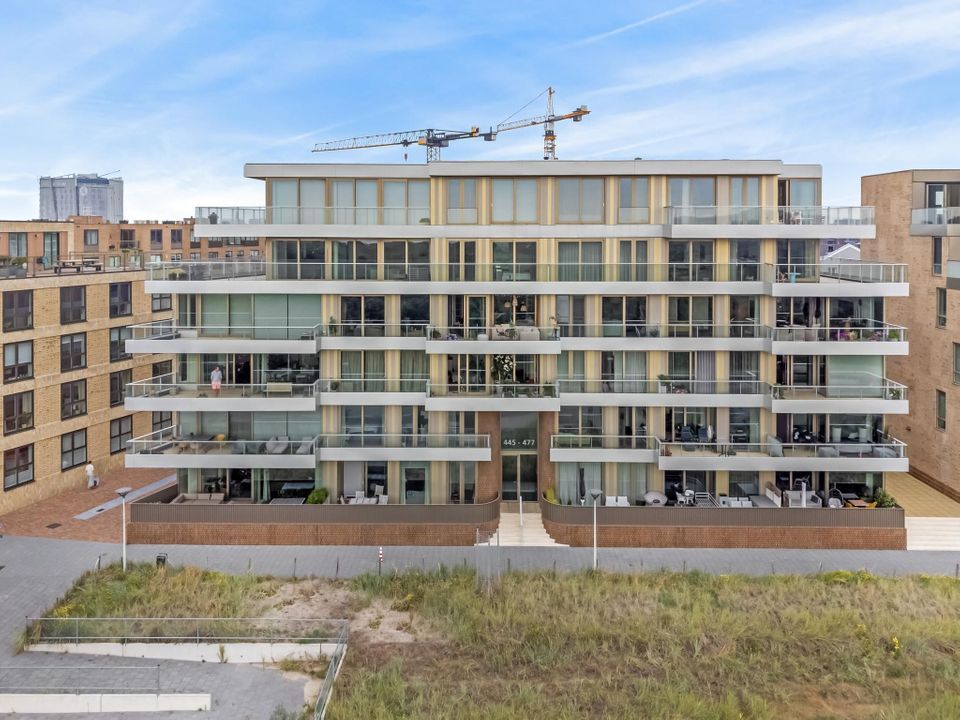 Reviews
What customers say about us
10
Excellent service. Professional, reliable and diligent. Really making an effort in the best interest of the client. Very much recommended.
Een funda gebruiker - 28-03-2023
Fultonstraat 65
10
We zijn bij Koenders gekomen via een familielid en we zijn extreem blij met Jos en de expertise die hij heeft laten zien. We zijn ruim een jaar aan het zoeken geweest en hebben een woning gevonden. Mocht je op zoek zijn naar een woning dan is dit de makelaar voor je!
Een funda gebruiker - 06-02-2023
Sparrelaan 11
9.5
Koenders heeft ons 3 jaar geleden geholpen met de aankoop en dat hebben we toen al als zeer prettig ervaren. Dit keer is dat niet anders! Ze geven duidelijk en deskundig advies, verpakken dat in heldere taal zonder al te veel in termen te praten, maar in helder Nederlands.

Jos heeft ons goed begeleid in dit proces. Bij verassingen staan ze altijd klaar voor deskundig advies.
Een funda gebruiker - 09-01-2023
Columbusstraat 186
8.5
Niels en Jos van Koenders Makelaardij hebben ons erg goed geholpen! Goede service, deskundig en fijn contact.
Luca van Slagmaat - 04-10-2022
Anjelierstraat 38
9.2
Ervaren en betrokken makelaar en heel prettig in het contact. Goede adviezen over de aanpak. Zit er boven op en toegewijd aan goed resultaat. Kortom: een makelaar die we iedereen kunnen aanbevelen.
Dhr. Katja en Joris - 18-08-2022
Marconistraat 64
10
Wat een fijne makelaar! Koenders heeft mij geholpen om een huis te kopen in deze ingewikkelde markt. Ik ben super blij!
Een funda gebruiker - 14-04-2022
Copernicusstraat 187 A
9.5
Via via zijn we op Niels gekomen en hij heeft ons niet teleurgesteld.
Hij schakelde snel en zijn directe aanpak bleek erg goed te werken.
Verder stond hij altijd klaar als we hem nodig hadden en was hij ook aanwezig bij bouwkundige onderzoek én behulpzaam (aldus onze architect)
Wat erg fijn was is dat hij meedenkt en wij zouden hem ook zeker aanbevelen.
Frank van Aken
Eva Maria Westbroek
Een funda gebruiker - 04-04-2022
Piet Heinstraat 75
10
A very good buying experience. We had a wide range of properties within our range and this meant seeing many different houses. The advice and communication that we received was always great and we got the house that we wanted. Very happy!! :)
Dhr. Colin Teasdale - 16-03-2022
Vogelkersstraat 58
9.2
Een paar keer contact gehad met deze makelaar voor bezichtiging van verschillende huizen. Makkelijk bereikbaar, schakelt snel en verstand van zaken. Wijst op zaken die je zelf over het hoofd ziet. Bereid net die stap extra te zetten die nodig is om in deze markt een huis te kunnen kopen. Uiteindelijk met behulp van deze makelaar een huis gekocht wat zeker niet zonder hem gelukt was.
Een funda gebruiker - 15-02-2022
9.2
Zowel Niels als Jos hebben ons geweldig geholpen. We hebben met hen één huis bezichtigd en dat was meteen raak. Niels weet het enthousiast te verkopen en heeft ook een ontzettend goed bod neergelegd, met dito voorwaarden. Prettig in contact en voor een niet alledaagse aankoop fijn om mensen met kennis van zaken te hebben.
Dhr. Jens Bosman - 21-11-2021
9.2
Topmakelaar. Deskundig en met liefde voor het vak. Na deze aankoop heb ik deze makelaar tevens gevraagd om eigen woning te verkopen.
Een funda gebruiker - 27-09-2021
10
excellent communication, constant availability
Een funda gebruiker - 15-09-2021
9.5
Onze zoektocht was lang, intensief en -voor de makelaar ongetwijfeld- vermoeiend. Daardoor liet Jos zich niet afleiden. Hij bleef enthousiast meedenken.
Een funda gebruiker - 09-07-2021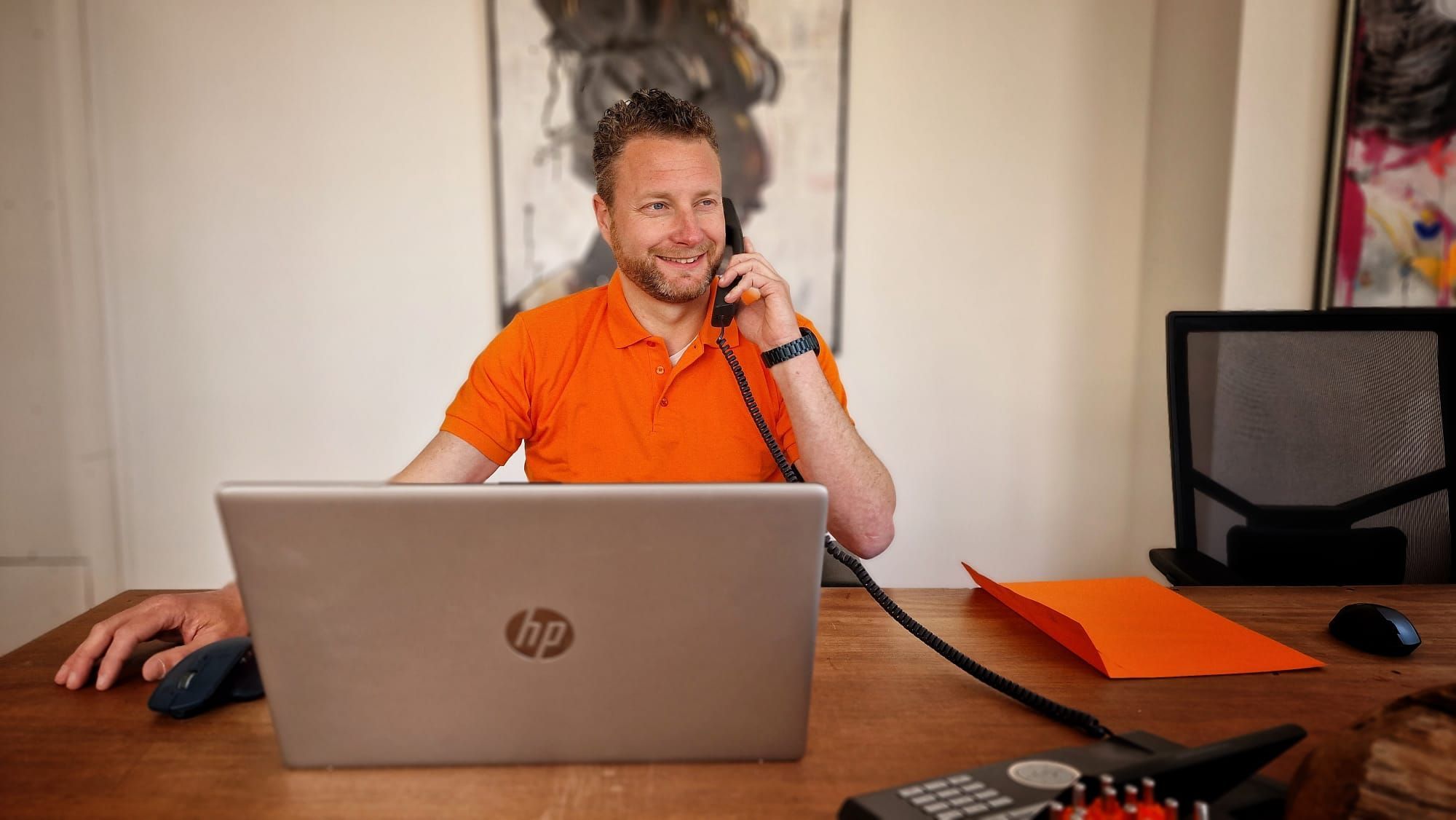 your story
At Koenders Makelaardij
Are you curious about what we can do for you as a buying agent? Then contact us directly by email, WhatsApp or give us a call. We are happy to listen to your story and are ready to find the property you have your eye on.
Send us a message
Want to know more?
Do you have a question or are you curious about what we can do for you? Feel free to send us a message and we will get back to you as soon as possible.